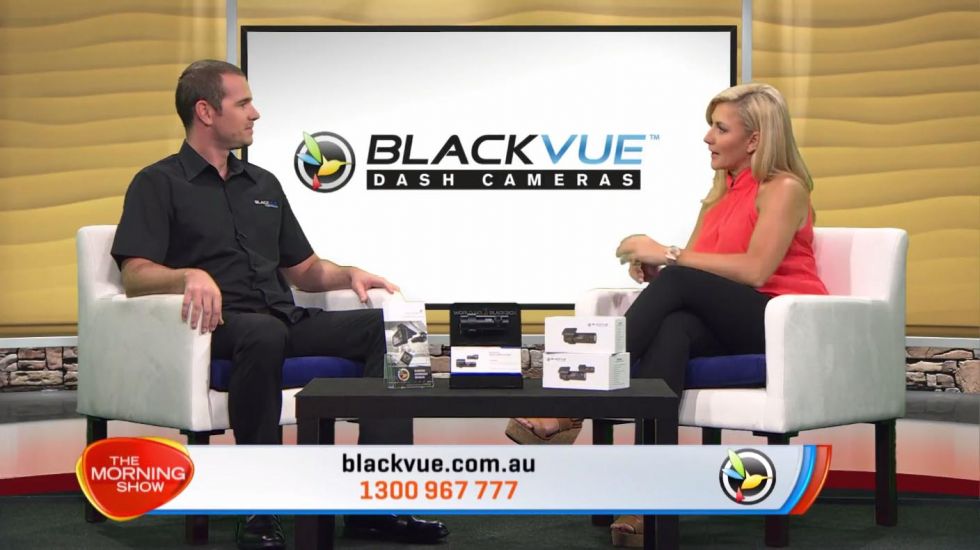 In the Media
BlackVue Featured on The Morning Show - Channel 7!
"BlackVue Dash Cameras featured on The Morning Show (TMS) Channel 7. We are very excited to bring BlackVue to nationwide television and spread the word about BlackVue dash cameras.
- Auto BlackBox Australia Team
WHERE TO BUY?


BlackVue dash cameras are available from our web store for direct purchase.


When purchasing a dash cam it is very important to make sure you shop locally to ensure you receive backup support. Auto BlackBox cameras are not just another one of the many dash cams available on the market.

We distribute reputable dash cam products which are now available from over 150 stores Australia wide, this means customers can deal face to face with experienced and respected staff when purchasing a dash cam.
Find a local stockist using our dealer locator page.


If you cannot find a local supplier, please visit our web shop.