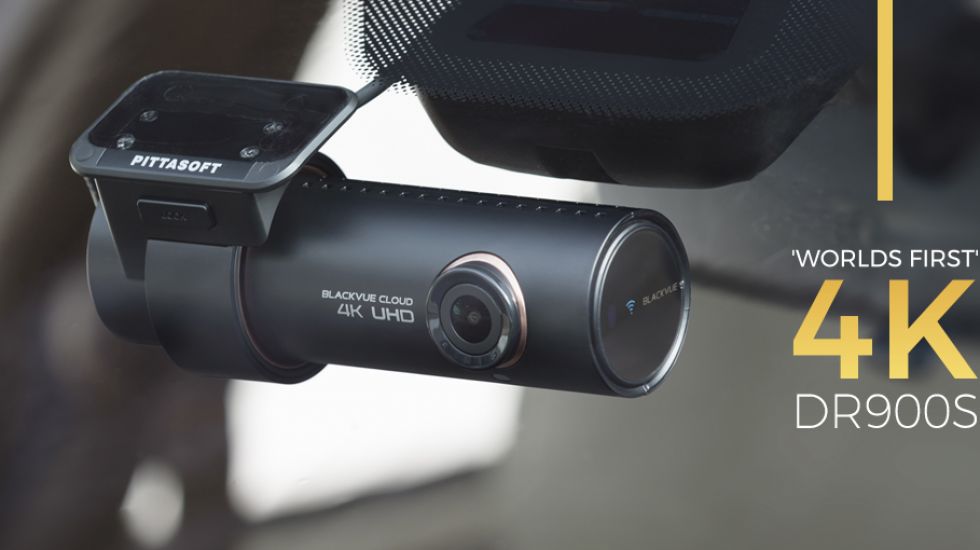 Product News
Australia Now Has a 4K Dash Cam
4K UHD + FULL HD CLOUD DASHCAM

The DR900S is a world-first true 4K dash cam and is in a class of it's own. The all new DR900S Series redefines expectations for dashcam video fidelity and storage efficiency. With its 8-megapixel CMOS sensor in the main camera, the DR900S-2CH captures 4K Ultra High Definition video—four times as many pixels as Full HD. The rear Full HD Sony STARVIS™ image sensor ensures best image quality under any light. Thanks to the H.265 (HEVC) compression, your videos look better and file size is kept as small as ever.
Amazing new features and specs include:
Front 8MP CMOS Sensor
4K Ultra High Definition (3840x2160 @ 30fps)
H.265 Compression (uses same amount of data as 1080P)
Ultra-wide 162 degrees wide-angle view
Dual Band 2.4Ghz-5Ghz WiFi Antenna (faster mobile downloads)
Cloud Compatible
Up to 128GB SD Card compatible
and more..

Available from selected BlackVue retailers from 21st May 2018.
SHOP FOR BLACKVUE


When purchasing a dash cam it is very important to make sure you shop locally to ensure you receive backup support. Auto BlackBox cameras are not just another one of the many dash cams available on the market.

We distribute reputable dash cam products which are now available from over 200 stores Australia wide, this means customers can deal face to face with experienced and respected staff when purchasing a dash cam.

Find a local stockist using our dealer locator page.