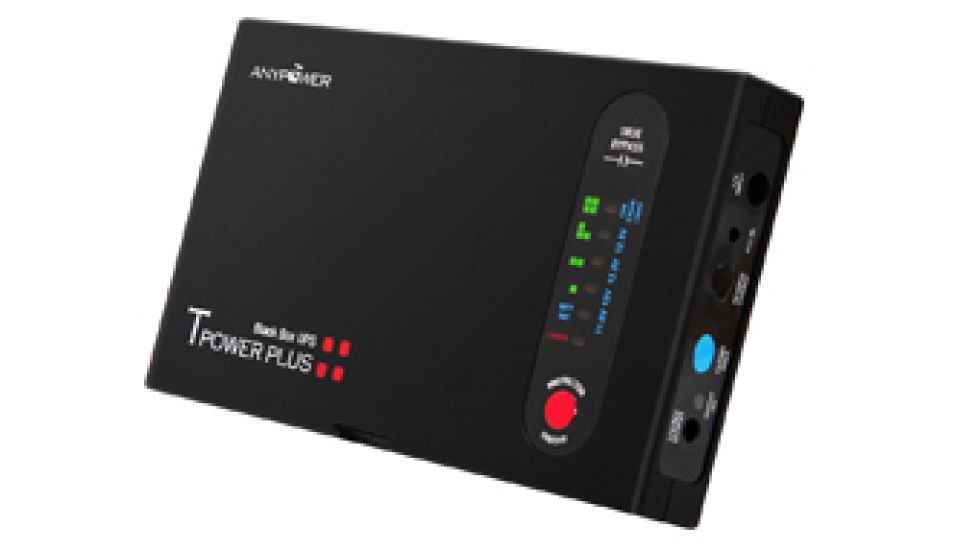 Product News
T-Power Plus | Power Station
The new T-POWER Plus is an advanced mobile power station for your dash camera - this is the latest 2014 model by Korean manufacturer, ANYPOWER Co., Ltd. This model replaces the highly renowned T-POWER C External Battery Pack.

The advanced power station by ANYPOWER Korea is a new addition to Auto BlackBox Pty Ltd, maintaining high standards for quality and performance from our products.

Many dash cameras now run when the car is off for added protection to capture thieves or vandals when their car is unattended. In order for the camera to run, it must drain power for the vehicles battery, if a power control module is not installed this can cause damage to the battery overtime due to the constant drop in voltage when the car is parked. With the T-Power Plus, you car battery will no longer be drained when the car is parked.

The T-Power Plus works by charging a lithium ion battery while the car is running, at this stage power is being drawn in a sustainable fashion as the battery is operating at a high voltage.

No more dashboard error message for BMWs or risk of voiding new car warranty or affecting your car battery performance if you use T-Power PLUS, the most advanced power supply for a car black box.

When the car/truck is turned off, the T-Power Plus uses the stored energy to run your dash camera or car accessories without using direct power from your battery.




For more information on the T-Power Plus please visit this page.