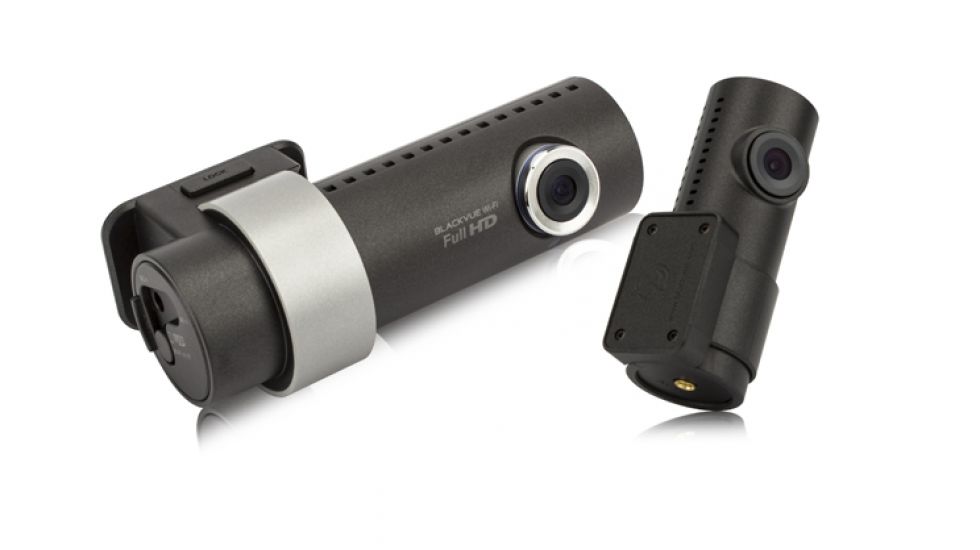 Product News
BLACKVUE DR550GW-2CH
Auto BlackBox is proud to announce the release of the DR550GW-2CH camera by BlackVue into the Australian market. The unit is currently in high demand as consumer's have been asking for a high quality front & rear camera solution for quite some time.


MAIN FEATURES
1080P 2.4MP SONY CMOS Lens
2 Channel (front & rear coverage)
WiFi to Mac or Android phones
The system is currently available on our website or from local suppliers.