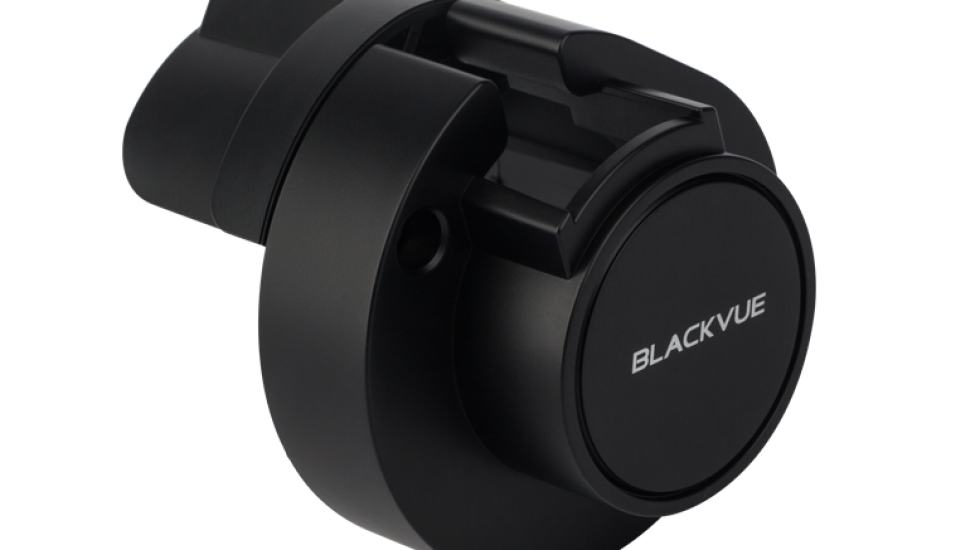 Product News
BlackVue Tamper Proof Case

BlackVue Tamper Proof Case - Now Available in Australia


The latest line up of dash cam accessories by Pittasoft; introducing the new BlackVue Tamper Proof Case - now any BlackVue DR650 model camera will have the capability to be tamper proof.

Consisting of 3 parts (left end, right end, Allen key), the BlackVue Tamper Proof Case is made up from heat tested plastics to ensure longevity of security for your BlackVue dash cam, while also maintaining the discreet and sleek nature of BlackVue's unique design.


This product has only just been released as of March 2017, and supply is limited throughout the dealer network. Special orders may be required for in-store purchases!


We recommend customers to find a local dealer or authorised online re-seller. If you cannot find a local dealer who is currently stocking the Tamper Proof Case, we offer the option to shop directly from us, the importer.
The BlackVue Tamper Proof Case is priced at
$49.00 inc GST
.
KEY FEATURES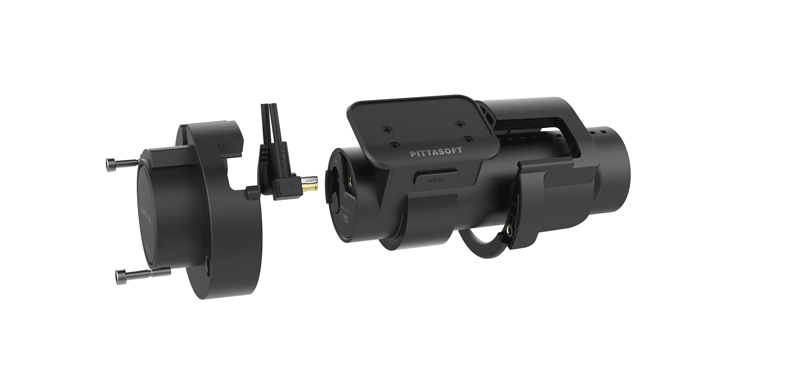 Improved SD Card Security

Prevent Unauthorised SD Card Tampering

Quality Construction

Dual Allen Key Lock

Suited for Cars or Trucks
1 Year Limited Warranty
WHERE TO BUY?


The product is available from our web store for direct purchase.


When purchasing a dash cam it is very important to make sure you shop locally to ensure you receive backup support. Auto BlackBox cameras are not just another one of the many dash cams available on the market.

We distribute reputable dash cam products which are now available from over 150 stores Australia wide, this means customers can deal face to face with experienced and respected staff when purchasing a dash cam.
Find a local stockist using our dealer locator page.


If you cannot find a local supplier, please visit our web shop.