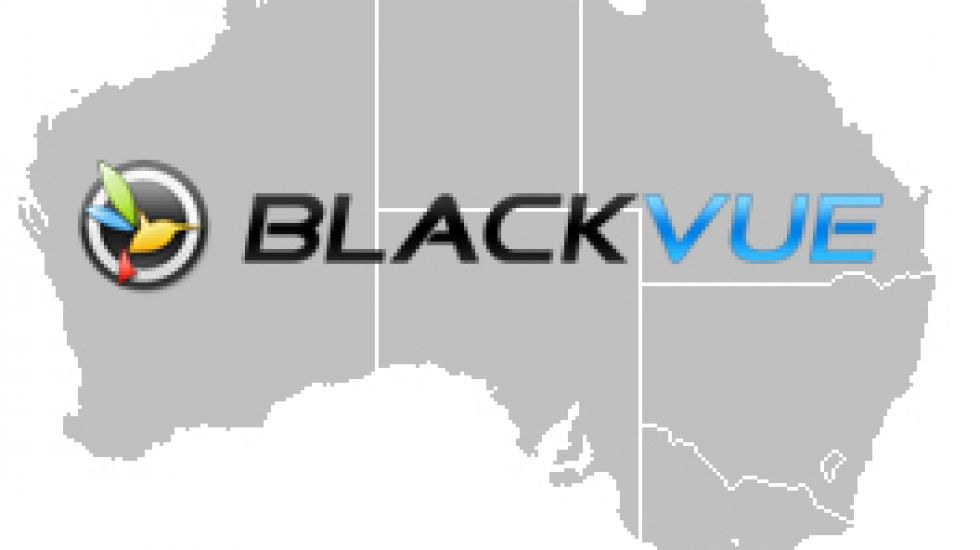 Product News
BlackVue Australia

Pittasoft Co, Ltd. - The worlds leading car camera manufacturer has appointed Auto BlackBox Pty Ltd as the Australian sole importer/distributor and portal for the BlackVue brand and appointed the role of 'BlackVue Australia'. The announcement was made in December of last year, and reiterates Auto BlackBox Pty Ltd's leading position in the dash camera industry. The news of an Australian BlackVue Distributor will create further benefits for consumers, and stockists of the popular BlackVue brand.



The announcement will help strengthen the support for BlackVue customers in Australia and will see a range of benefits for customers and suppliers of the BlackVue brand.
Auto BlackBox Pty Ltd currently holds the sole importer rights for iTronics & Pittasoft leading car dash camera manufacturer's.

BENEFITS TO OUR CUSTOMERS:
Increased support for BlackVue products - Australia Wide
Reduced turn around times for Warranty Claims through BlackVue Australia
Increased number of physical locations where a BlackVue product can be purchased


Shopping Local:
Please proceed to our
dealer locator
page to find your nearest supplier.
Register your product for Australian Warranty.
Check to see if your supplier is legitimate.
BENEFITS TO OUR DEALERS
A central point for Warranty returns
Faster repair turn around times
Removal of illegal importers and unauthorised sellers
Control over eBay - preventing illegal eBay sellers